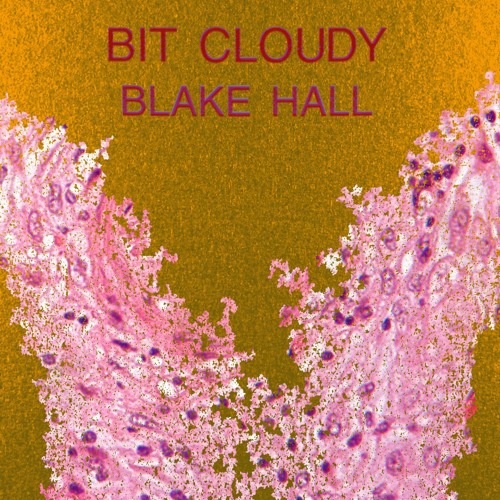 Martin Thompson aka Bit Cloudy has been generating sound since a youth spent at jungle and techno raves, and witnessing the Fall, Sonic Youth and Public Enemy in their prime in the early 90s.
The last five years have been spent hunched over a laptop in every spare moment (while running pubs, walking dogs, working in palliative care and mental health), harvesting synths and samples. The result is a collection of eclectic and inspired sonic collages that are the inevitable result of a long and catholic audio education.
'Blake Hall' follows a couple of Astronauts remixes released on Lo Recordings, and is the third in a series of strangely nourishing tracks to be released regularly over the coming months ('The Blown Mains' was released in April, 'Hours To Kill (Mono Image)' in May.
Bit Cloudy DJs and plays live AV shows with self-made video projections.
He also plays guitar in dreampop combo Firestations.
Next show at Servant Jazz Quarters E8 on Mon 04/07/16 supporting Player Piano (Fence / State51).
https://www.facebook.com/events/977673065663104/
Leftfield E London electronic producer Bit Cloudy follows two Astronauts remixes released on Lo Recordings with the third in a series of experimental tracks, 'Blake Hall'.
It's a suspenseful and jittery synth-filled number featuring a hypnotic vocal sample and gathers steam into a warmly distorted slinky groove.
AUDIO:
STREAM:
https://soundcloud.com/bitcloudy/blake-hall
VIDEO:
WATCH:
https://youtu.be/Z8516x8Fuek